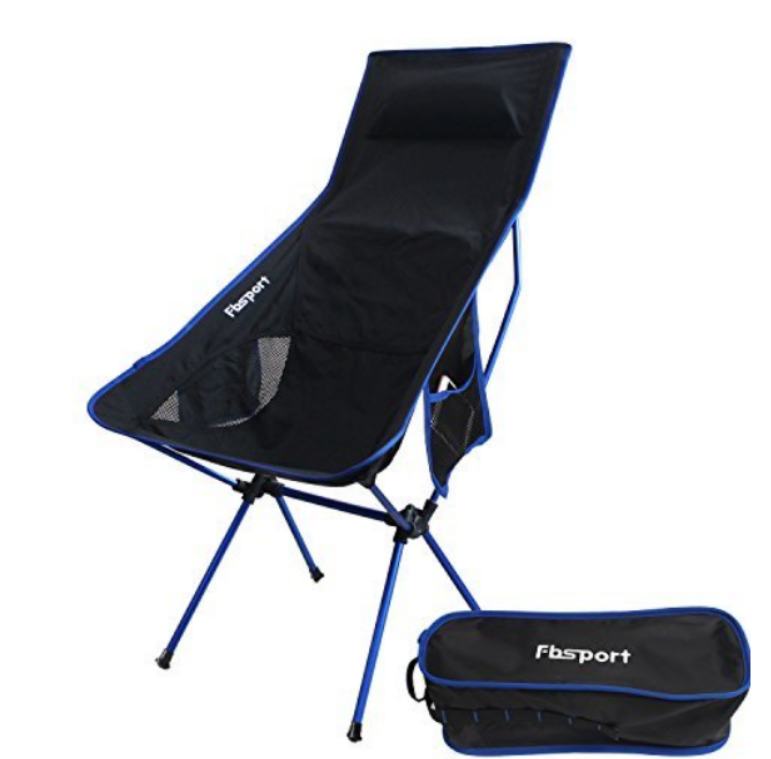 Dogs love the outdoors and to be included on hiking and camping trips always bring your Camping Backpack Chair. When bringing your pet along on a camping or backpacking trip, a little extra planning specifically for your canine companion will ensure the journey is a fun adventure. Here are some helpful tips for planning the best trip for both human and canine!
Preparations Before You Go
A little planning ahead can make the trip go much smoother. Some campgrounds may require that your dog has received certain vaccines before you arrive. Call ahead and make sure your dog is current on any required vaccinations, such as the rabies vaccine. Also, schedule a health check and get a health certificate from your veterinarian. Discuss with your veterinarian what vaccines she recommends, based upon where you and your pet may be hiking.
An identification tag with your current contact information on your pet's collar can ensure a lost pet is returned to you. If you are in an area that does not have telephones or cell phone service, include a phone number of friends or relatives who will know how to contact you.
If your dog is over 20 pounds, why not allow him to carry his own gear in a canine backpack? Larger dogs may be able to bring some of your equipment as well.
The Unique and ergonomic camping backpack chair design gives you the best seat experience allowing you to relax. Breathable and soft camp chair net makes you feel comfortable while you sit.
The aluminum shock-cord pole structure makes for camping backpack chair easy assemble. Ergonomic design provides extra stability. Velcro strap to hold the frame together when collapsed.
Sizes:1 pack/2 pack, small chair/long back chair
It comes with additional storage bags and carrying bag, which is easy to carry and take on the go and you can put your water bottles or mobile phones and other small items inside.
The best-in-class polyester 600D seat fabric is Waterproof, strong, durable, and machine washable for easy care.