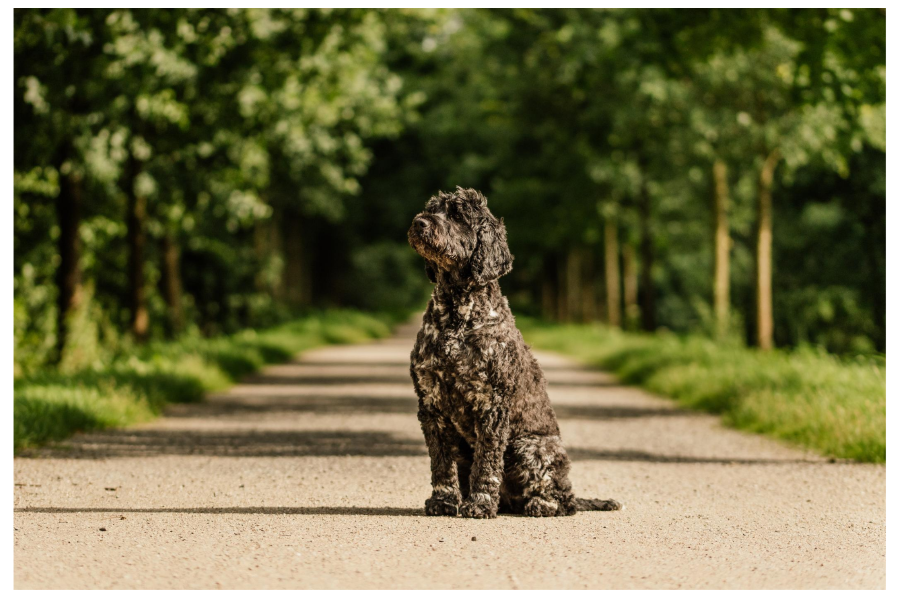 The Portuguese Water Dog is a breed of dog classified as working dog by the American Kennel Club. Portuguese Water Dogs are initially from the Portuguese region of the Algarve. The kind appears all around Portugal's coast, where they learn to:
To herd fish into fishermen's nets.
Retrieve lost tackle or broken nets
Portuguese Water Dog Act as couriers
Act as couriers from ship to ship or ship to shore. Portuguese Water Dogs rode
in fishing trawlers as they worked their way from the Atlantic waters of Portugal to the waters off the coast of Iceland fishing for cod.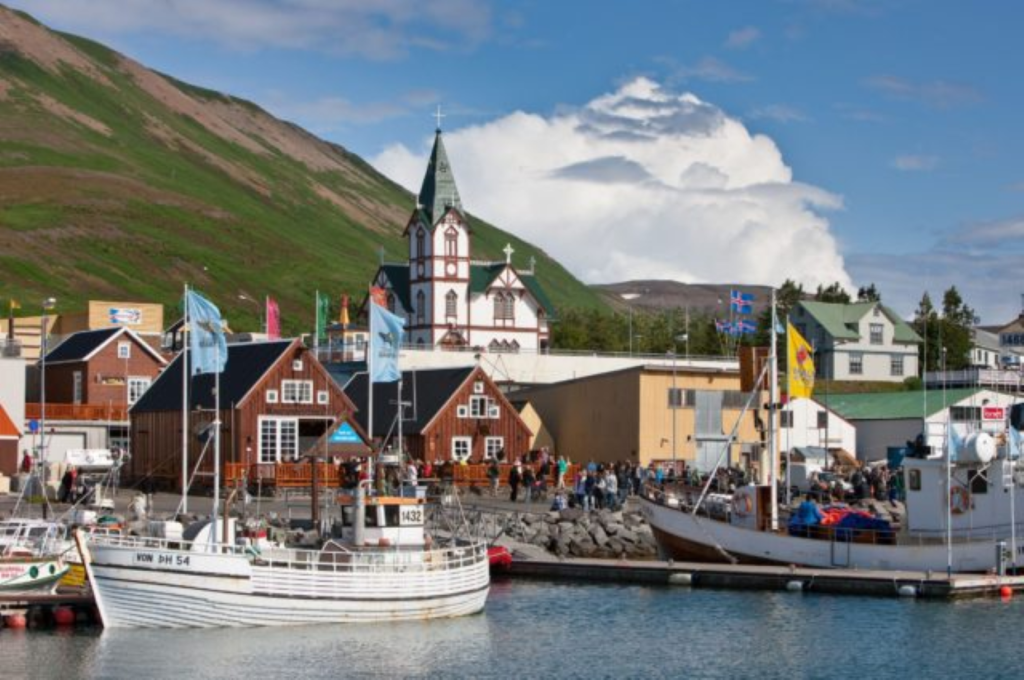 In Portuguese, the breed is called "cão de água"  in Portugal, they call the dog the Algarvian Water-Dog. The Portuguese Fishing Dog. And the "ondulado" is the name given to the wavy-haired variety. 
They are Relatively Rare Breed
The Portuguese Water Dog is a relatively rare breed. That is why there were only 36 Portuguese Water Dogs entered for Britain's Crufts competition in 2013.
Some breeders claim they are a hypoallergenic dog breed. But there is no scientific evidence to support the claim that hypoallergenic dog breeds exist.
Their non-shedding qualities have made them more popular in recent years.  That is because in recently it was the chosen breed of US President Barack Obama, who has two Bo and Sunny.
The Obama family chose Sunny for the breed's comparatively hypoallergenic nature, while Bo was given to them by Senator Ted Kennedy.
A researcher who put the claims to the test believes that because some dogs produce fewer proteins than others doesn't mean they are Hypoallergenic dogs.
Researchers in Detroit Analyze
Researchers in Detroit analyzed dust samples collected from 173 homes, one month after a newborn baby comes home. It checks allergen levels from hypoallergenic dogs and other breeds.
They use 60 dog breeds and believe that 11 of these are hypoallergenic. But the researchers found no significant differences in allergen levels in homes.
They talk about it in the July online issue of the American Journal of Rhinology and Allergy.
"We found no scientific basis to the claim hypoallergenic dogs have less allergen.  " Christine Cole Johnson, chair of Henry Ford's Department of Public Health Sciences and senior author of the study, said in that release.
Based on Previous Allergy Studies
And base on previous allergy studies conducted here at Henry Ford. Exposure to a dog early in life protects against dog allergy development.
The idea that you can buy a specific breed of dog and think it will cause fewer allergy problems for a person is not true. Who is already dog-allergic is not borne out by our study."
There was an experiment at Henry Ford that includes four comparisons: Purebred hypoallergenic dog to purebred non-hypoallergenic dogs.
The dogs register as hypoallergenic by the American Kennel Club to all other dogs. All four showed no significant differences between hypoallergenic dogs and non-hypoallergenic dogs.
In homes where the dog does not enter the baby's room, allergen levels were slightly higher. 
Breeds Suited to Allergy Sufferers
The American Kennel Club's list of breeds suited to allergy sufferers includes The Bichon Frise, Maltese, Poodles, and Portuguese Water Dog.
It is the base kinds, "which usually produces less dander." The group does not recommend or endorse any specific breed.
So, you want a dog but have always had an allergy attack whenever you've been around one, but you're not alone!  Because according to the American College of Allergy, Asthma, and Immunology, as much as 10% of the U.S. population is allergic to dogs.
While there are no 100% hypoallergenic dogs but, there are many breeds that do well with allergy sufferers. Dander, which is attached to pet hair, is what causes most pet allergies in humans and these dogs have a non-shedding coat that produces less dander.
About the Portuguese Water Dog
The Dog is super-smart and very biddable and he's easy to train and eager to please. The breed can be groomed in two styles: The retriever clip the entire coat is to one inch in length, with the tail tip at full length or the more check-me-out lion clip. And the coat on the hindquarters and muzzle is clipping down to the skin.
The muscular Portuguese Water Dog is loyal and energetic. Their coat sheds very little because they are considered a hypoallergenic breed. But they still require regular grooming.
Here are some of the toys they love:
Squeaky toy for puppies and young Portuguese Water Dog
The ball – A classic and a sure value for Portuguese Water Dog
Frisbee – The KONG FLYER the best for Portuguese Water Dog
Reflection toys – Trixie products for Portuguese Water Dog
One of the best toys for Portuguese Water Dog – The Classic Kong
The Portuguese Water Dog – Ultimate Breed Information Guide